Let Us Brighten
Your
SMILE
Root Canal Specialist
Our highly skilled doctors save patient's teeth every day
Alignment Specialist
Our orthodontist can enhance your beautiful smile at any age
Cosmetic Dentistry
Yes we can change color, shape, size & alignment of your teeth

Oral Hygiene Experts
Now you won't feel shy to open your mouth in public
Cavity Inspection
Toothache/Sensitivity/Swelling in gums? Come fast at Oh! Mouth
Live Dental Advisory
No GOOGLE search. We'll share healthy tips on social media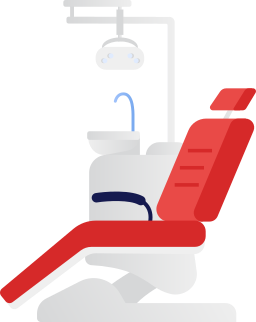 Pick the dentist that fits all
your needs the best
Discount dental plans save you
up to 30%
In a World full of Plastic, let's be different! 🌿
There's no perfect toothbrush but some of our choices are kinder and better for the environment than others 🙌
Let's have a quick call to doctor.
Excellent doctor! Very thorough and caring. I'm terribly afraid of the dentist & she's very sensitive to that and goes the extra mile to make you feel comfortable.
We had a very pleasant experience with Oh! Mouth. It's not easy to find a good dentist in jodhpur, I highly recommend Dr Rashmi and her staff for kids and adults.
Dr. Rashmi is very professional, she takes the time to explain what needs to be done and provides valuable advice. Amazing experience at Oh! Mouth.